After a few initial stumbles, the cannabis industry is starting to boom in the way most advocates and early rollers knew it would. Billions of dollars are being funneled into the pockets of dispensary owners, logistics and delivery services, and growing operations, and the future only looks brighter.
That isn't to say that the industry doesn't have quite a few stumbling blocks left to hurdle before it reaches cruising altitude. The federal government's extreme reluctance to unschedule cannabis from its list of banned narcotics means all those billions rolling in come primarily in the form of cash, which makes the cannabis industry an appealing target for both organized and opportunistic crime.
The state of California is also putting its immense pressure on the industry through both arduous regulations and an enormous tax burden. Seriously – tax rates for legal businesses in the cannabis category can top 30%, which has hurt business and contributed to the fairly lackluster start the industry has had since legalization.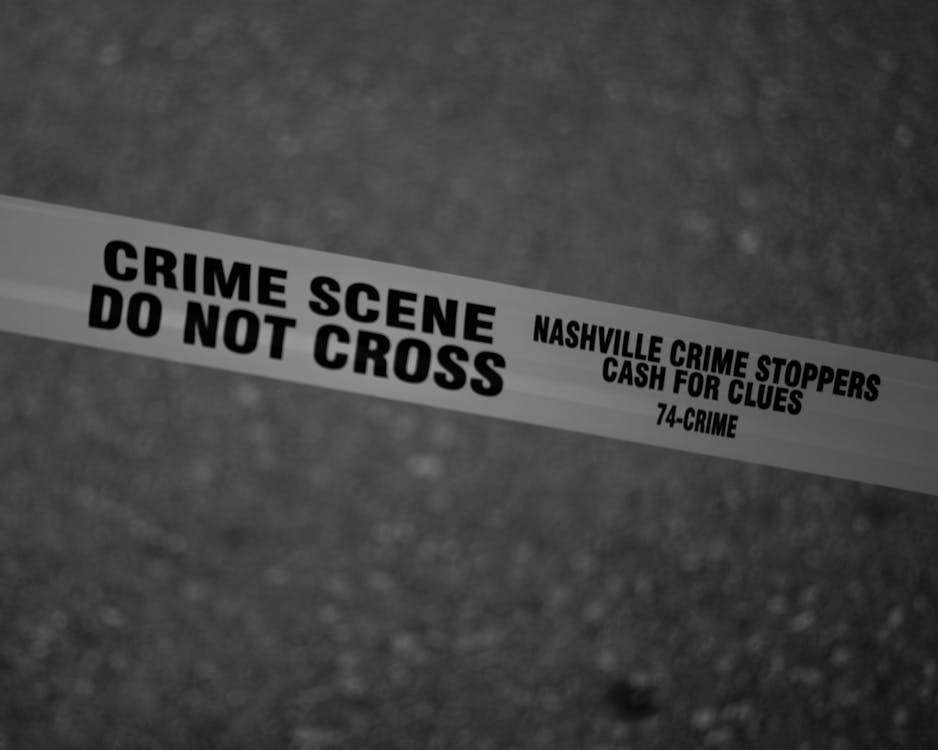 A part of the previously mentioned arduous regulations here in California is in relation to security and what elements a business's security plan and system need to include. While the need for businesses to provide some security for themselves is self-evident, like any government-mandated system, it can get confusing and convoluted depending on the size and scope of the individual establishment.
Thanks to the high level of crime targeting the sector, comprehensive insurance policies are an absolute must-have for anyone doing business with cannabis. Unfortunately, this adds to the already confusing morass of different elements required to comply with state regulations, as insurance policies are often highly selective of vendors and technology they allow to be incorporated into a venue's security systems. Deviating even a little can void the entire policy and lead to a whole lot of lost money.
As a cannabis grower or seller, this is far beyond what you signed up for when you started your company. That's why it's heavily recommended that you contract out your growing operation or dispensary security needs to experts in creating security plans and systems that comply with state law and insurance policy stipulations.
Experts like Cannabis Compliant Security Solutions, or CCSS. The guys at CCSS have decades of experience working in the security field and as undercover police officers, giving them unique insights into how organized crime selects targets and executes robberies on stores like yours.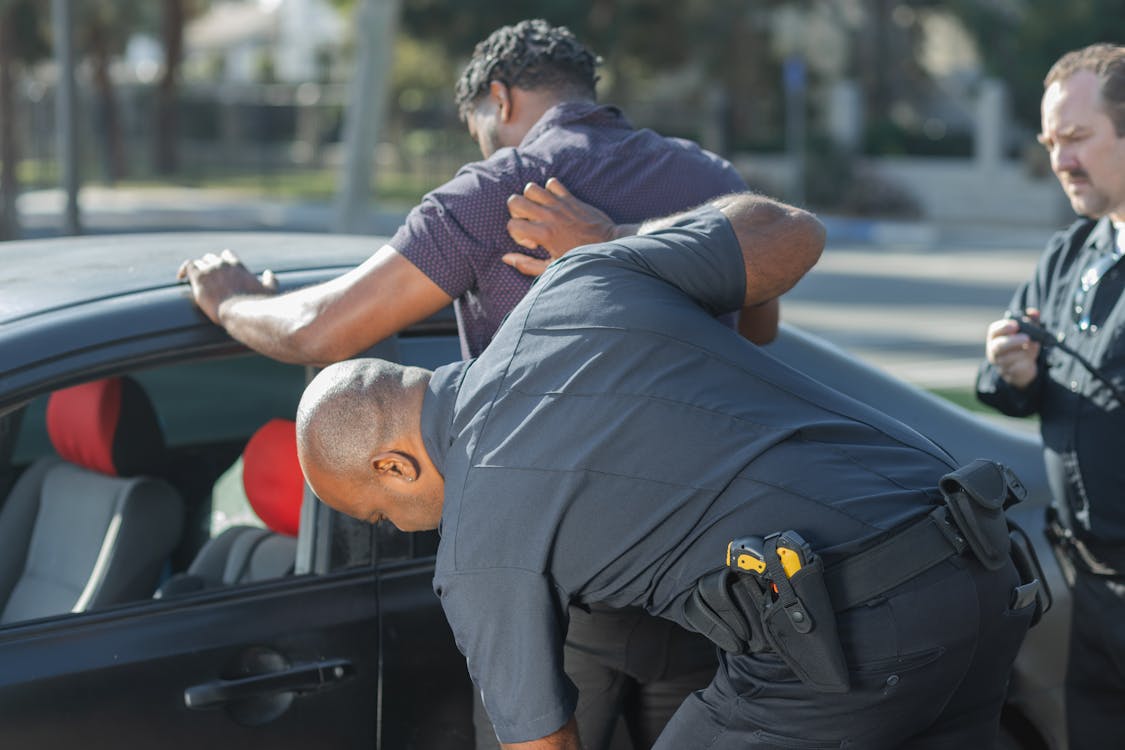 The best aspect of working with security contractors like CCSS is their in-depth knowledge of local and state laws, what insurance policies will best protect your company, and what vendors provide the best products and services at the best prices. CCSS can tie all of this information into an air-tight security plan and system that will provide optimal protection for your business and, if you are targeted, give you the best chance of recovering and getting back on your feet.
The cannabis industry is a bit like the wild west right now – there is gold to be found, but it sure is not for the faint of heart. If you're prepared to strike your claim and take your security system to the next level, get in contact with CCSS today:
Cannabis Compliant Security Solutions
+19259221067